Freelance Camera Operator Melbourne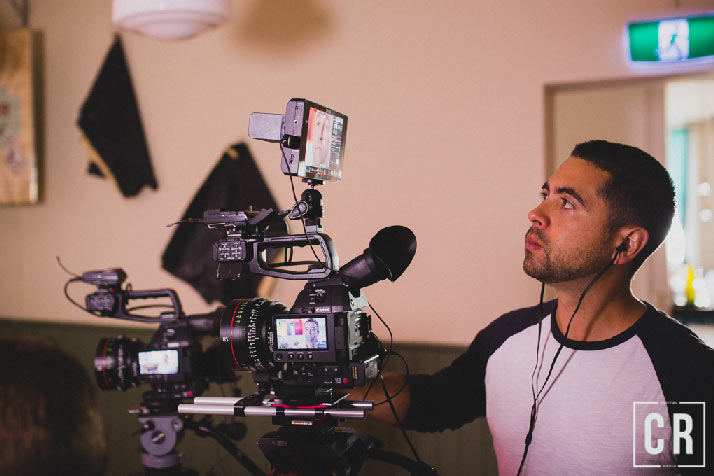 Hire a Freelance Camera Operator in Melbourne, Victoria. They are also available to work all across Australia. Our freelance camera operators are experienced in shooting documentaries, short films, commercials, corporates, music videos, major sports events, live music events and branded content.
With an ever expanding array of the latest filming technology, we have always tried to stay on the cusp of what's new so that we can offer old and new clients images that will always surpass their expectations however many times we have worked together. Each Freelance Camera Operator has vast experience in many different camera formats like Canon VDSLR, Canon C100, C300 MKII & C200, Sony FS700 / FS7, Red Scralet / Epic & Blackmagic Ursa Mini Pro.
We regularly work with agencies and other video production crews across Australia, and have sound expertise with recommending the right operator and equipment for your production. If you have seen a video you like and wish to share it with us, we can assist on determining what you require to get the same result.
Our camera operators come equip with a large chip camcorder like the Canon C100 MKI / MKII, sound gear, video tripod and slider.  However, if you have a specific production tool requirement, please check out or extensive gear list to see if we have something right for your project. Many of the items on the gear page are available at a discounted rate, and are only available for additional hire when booking in any of our services.
We offer half day and full day rates, and offer flexible rates for multi day bookings.
Now offering Mōvi operator / technician based in Melbourne as well as RC camera car systems.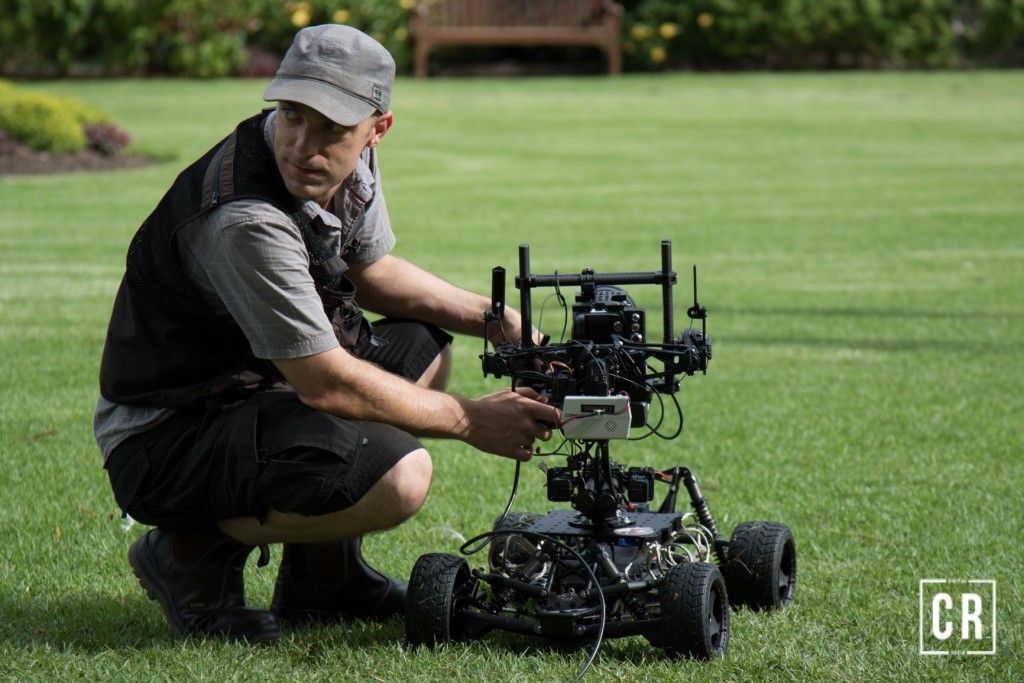 Get in touch with us for your next project, or please feel free to call us on 0424 172 344 during regular business hours 7 days a week.