Freefly Systems MoVI Pro Hire in Melbourne
Increase your efficiency, lower your setup time and get killer shots with this ground breaking setup with Freefly Systems MoVI Pro & Tero.
Freefly Systems MoVI Pro Hire in Melbourne
Why hire the Freefly Systems MoVI Pro in Melbourne ? The Freefly Systems MoVI M5 / M10 / M15 / MoVI Pro is a huge leap forward, its known as the game changer or a "Steadicam Killer." From what we've seen they may be right. Judge it for yourself. Some may ask why the MoVI over other 3-axis gimbals? To simply put it, the Freefly MoVI is built upon years of experience in multi-rotor airborne camera platforms. Those years of experience and the Freefly team's obsessive attention to detail shows throughout. If you'll be working alone, this is the ideal setup. With the MoVI M10 / M15 in majestic mode, you'll control the camera by steering the handles letting the MoVI smooth out all your inputs for glassy smooth footage. Is as simple as mounting your camera and utilizing either of the two tilt modes. The first will hold a level horizon or angle of your choosing no matter how the camera moves. The second mode, called majestic angle, will follow the handles in both pan and tilt giving you a smooth movement and complete freedom for framing. The unit can be adjusted and fine tuned for performance on the fly with the included mobile device. The Bluetooth connection allows you to monitor all parameters of the M10 during operation. One really helpful feature is the real-time graphing of each axis' motor output. This will help you determine if you've achieved proper balance. This is definitely one of the most exciting pieces of cinema equipment we've had the chance to work with.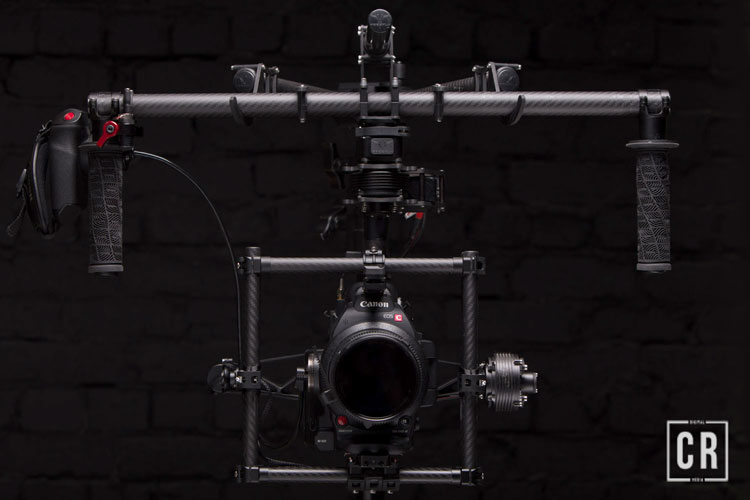 Freefly Systems MoVI M5 M10 M15
Our current configuration is a modified MoVI M10 which has both the lightweight characteristics of the M10, but with the dimensions and payload of the bigger brother M15. This is critical for mounting complex camera systems, ideal for use with ARRI Mini, RED Epic Dragon, Sony FS700,Sony FS7, Canon C300 MKII, Canon C500 all with compact cinema primes and wireless follow focus.
We have also upgraded to the FreeFly MoVI M10 Cage Upgrade to allow for a more solid mounting platform, higher tuning settings, and more stable images – especially with lighter camera setups.
See the image below to see just how much clearance this allows for.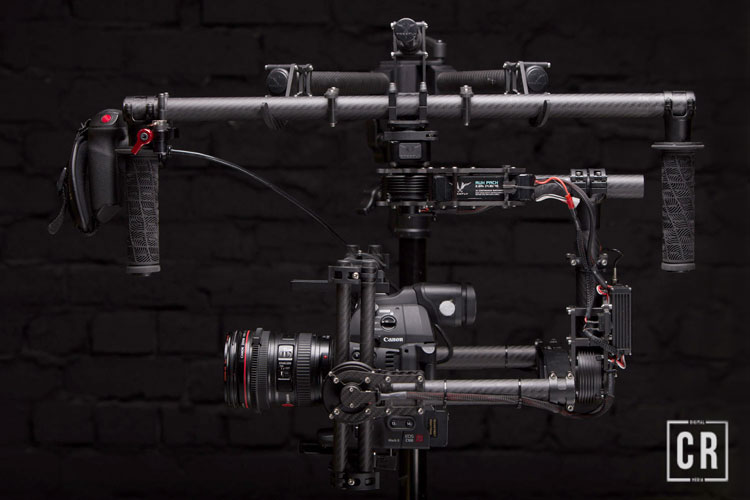 There are many ways to kit out the MoVI, typical setups include a single lightweight camcorder / DLSR with Auto focus like the Canon XC10, all the way to Alexa Mini with compact cine prime and wireless follow focus / HD link.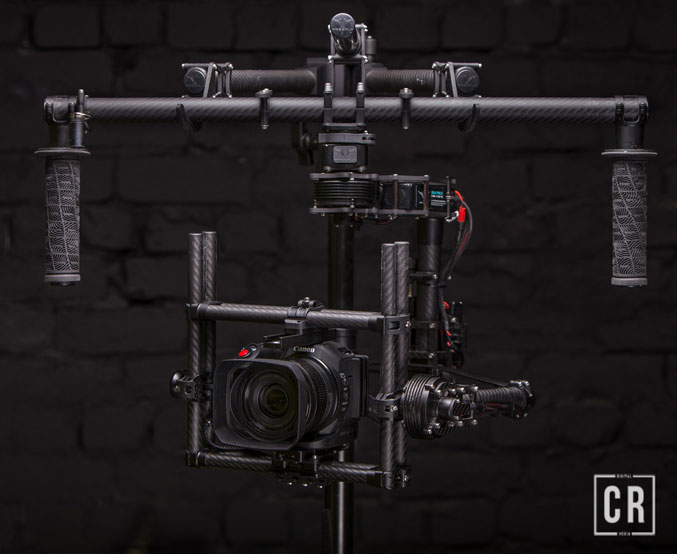 Checkout our Freefly Systems Tero with the phantom miro and other cameras.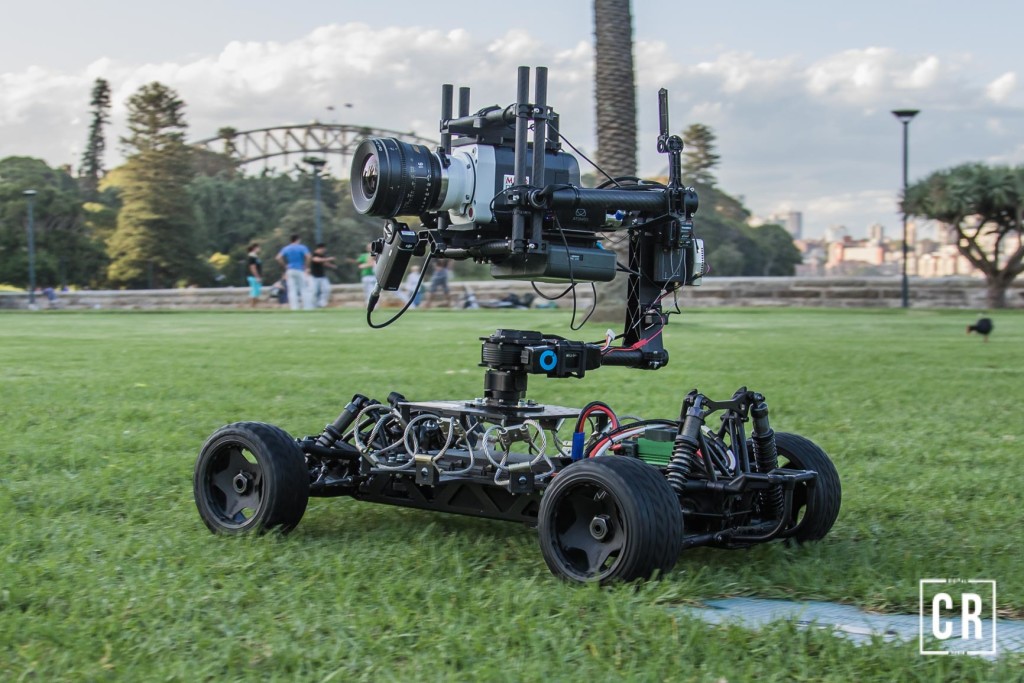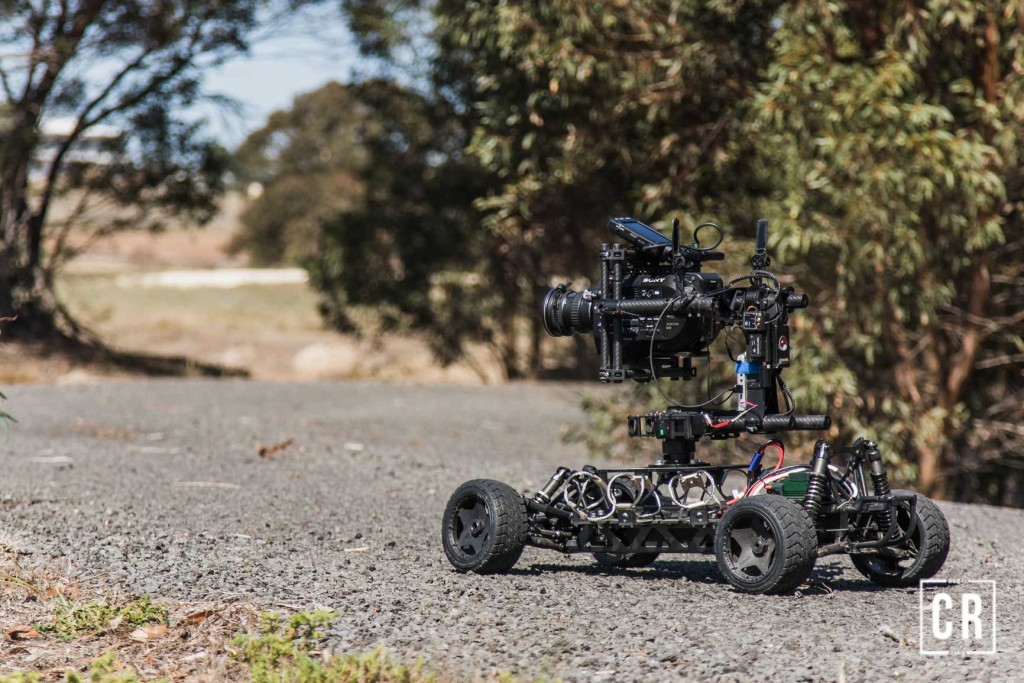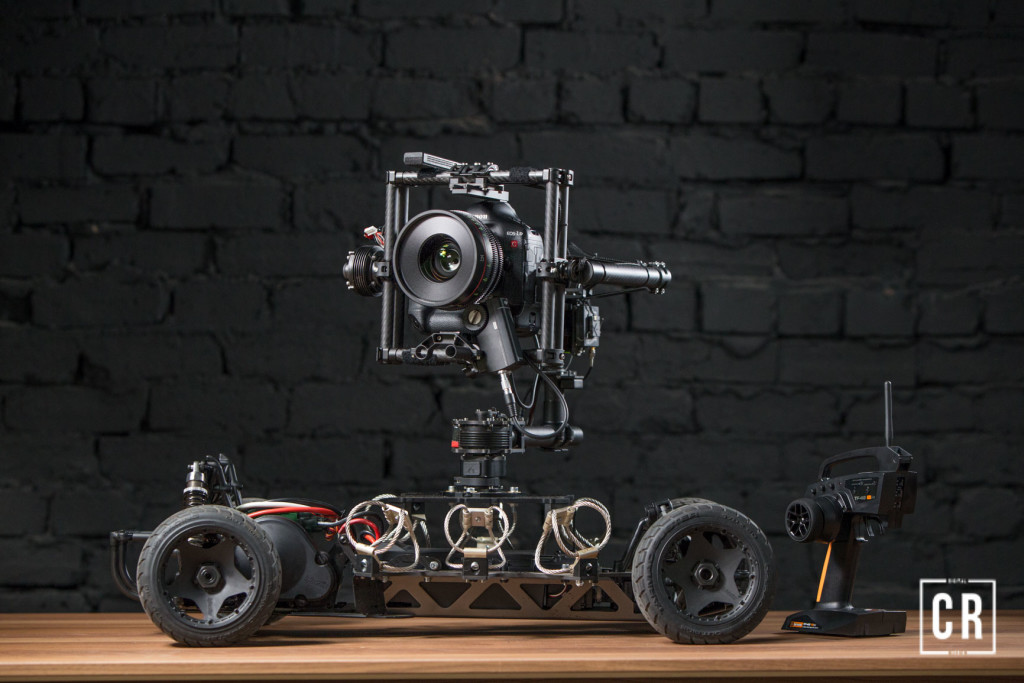 Here are some projects we shot with MoVI