Meatballs & Sons Mini Documentary 
Meatballs & Sons is a vibrant & warm restaurant located in the heart of Melbourne's hipster capital, Fitzroy. Owners Carlos & Jo are on to something big, meatballs that harness worldly flavours that want you wanting more with every bite! 'Goodness all round' is what they call it..
We set out with a small crew, armed with two Canon C100 MKII's and a small bag of tricks, to capture the story of Meatballs for a mini documentary for online viewing.
Here's what's in the bag:
Canon C100 MKII
Canon Cine Primes 14/35/85mm
Tripod & Radio Mics
Freefly Systems Movi M10
Kessler Slider & Mini Jib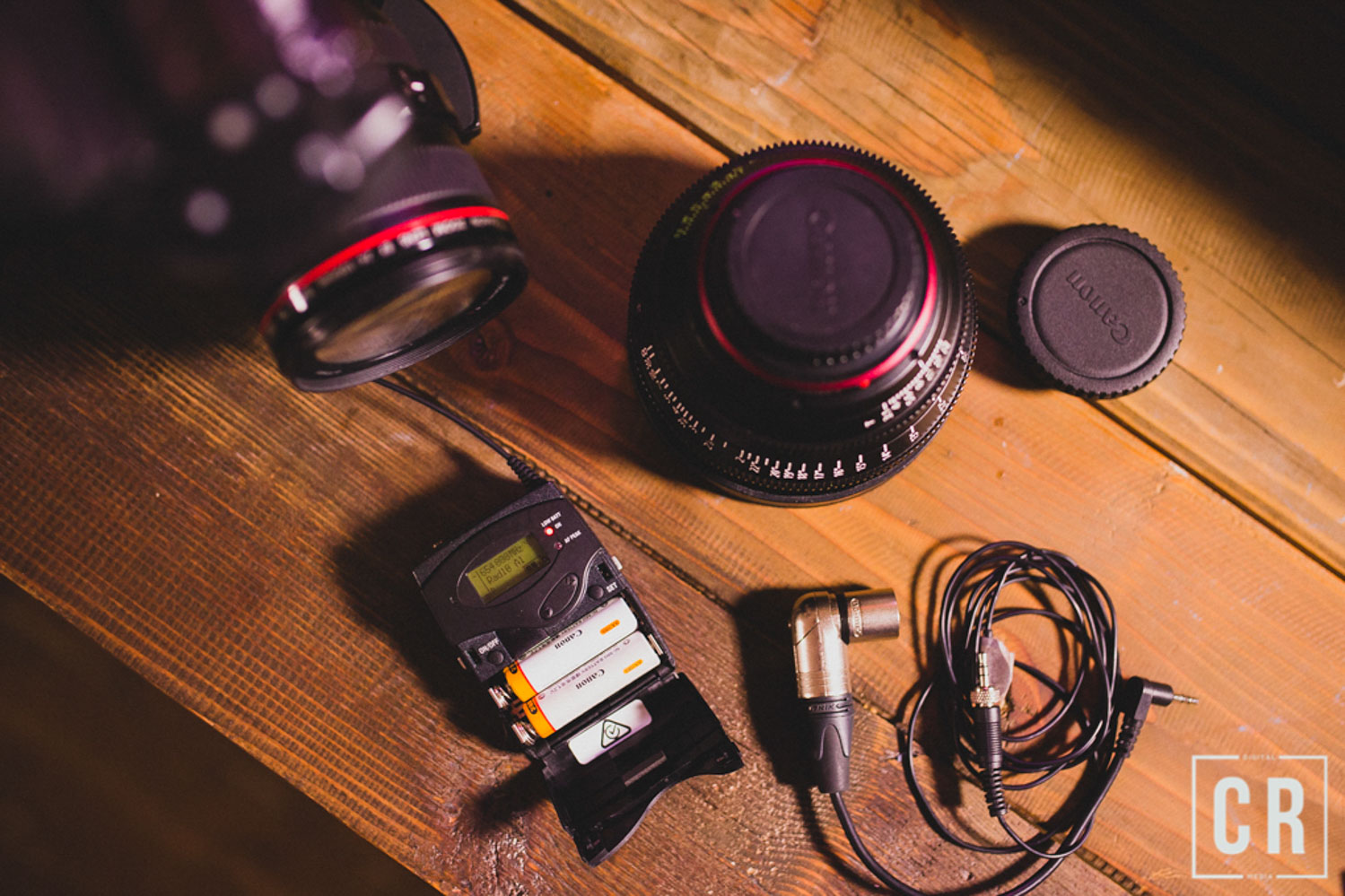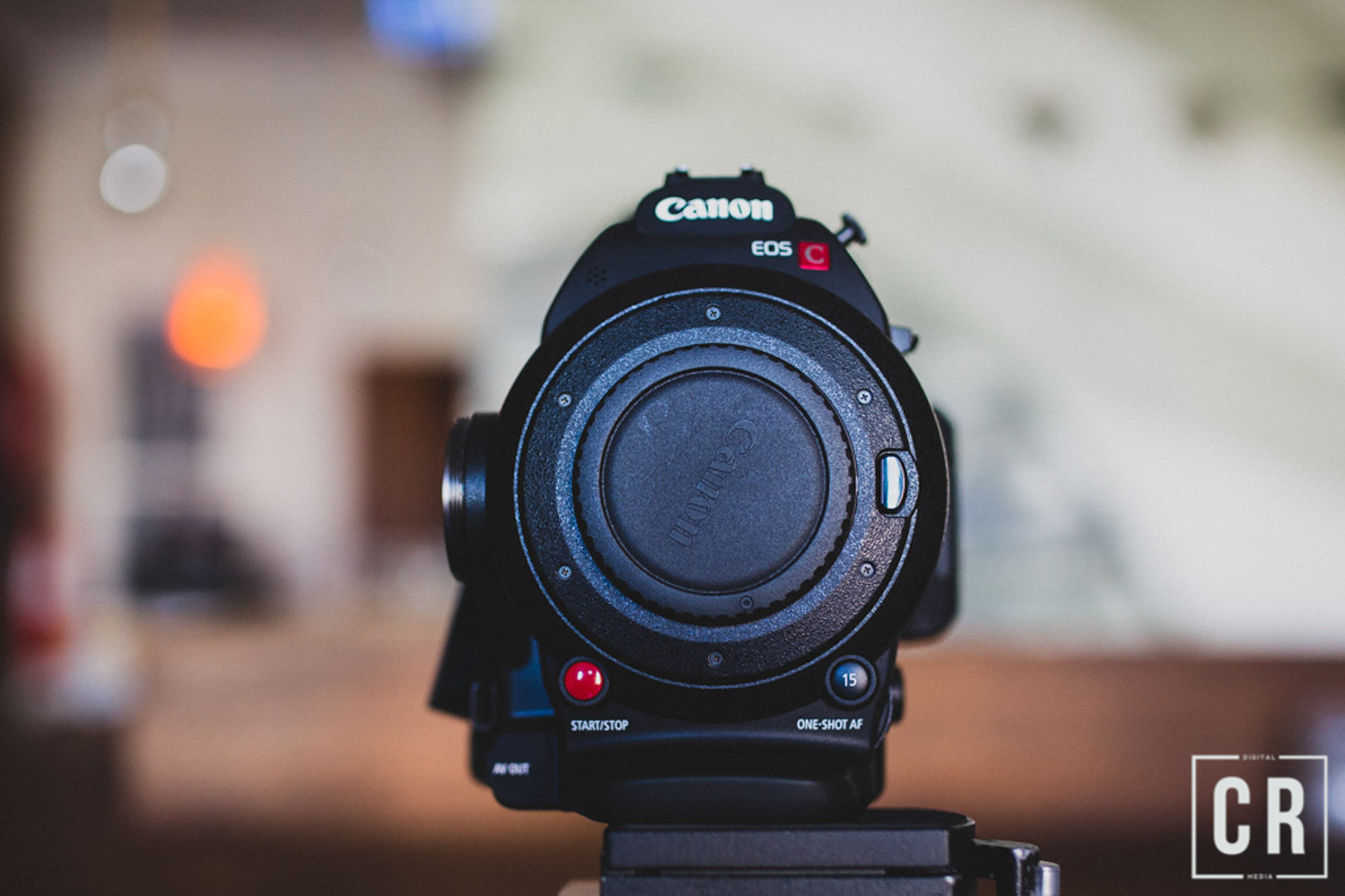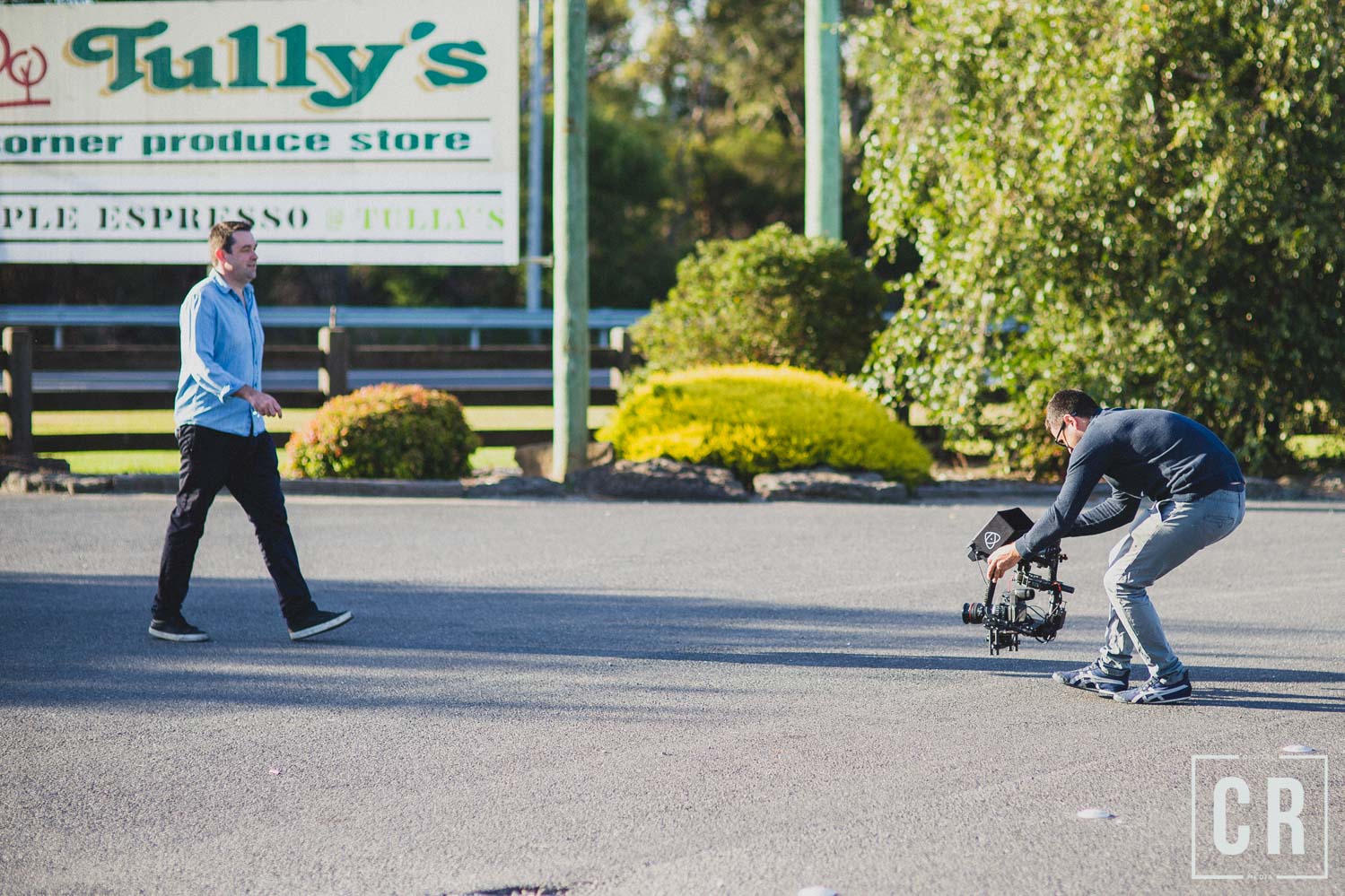 The crew was super slim, Camera & Producer – Just the way I like it.
The C100 MKII was a camera that I knew was perfect for a few days following Carlos and his team around the restaurant and visits to his suppliers around Melbourne. I needed something handheld, nimble, great dynamic range, long record times, long battery life and most of a pleasing image all round. The C100 MKII delivers this and more in a tiny package right out of the box.
I have previously owned the MKI, and extensively used that from release, so there were no surprises that the MKII was going to shine. It was like Canon answered all the requests with the version. We finally got a much needed 50p recording, a larger more useable EVF, a very nice OLED LCD swivel screen, and Dual Pixel Auto Focus with Face Detection as standard.
I did notice low light noise was improved in ISO's higher that 6400, and detail and colour reproduction was definitely improved upon, which is directly due to the increase performance from an all new Digic 4 Processor.
Mounting the C100 to the Movi M10 is a dream, its small, lightweight and has dual pixel AF – which is a fundamental feature for my image capture on this project. It's virtually always frowned upon to use AF on any professional large chip camera, but I think this technology finally becomes the exception to the rule.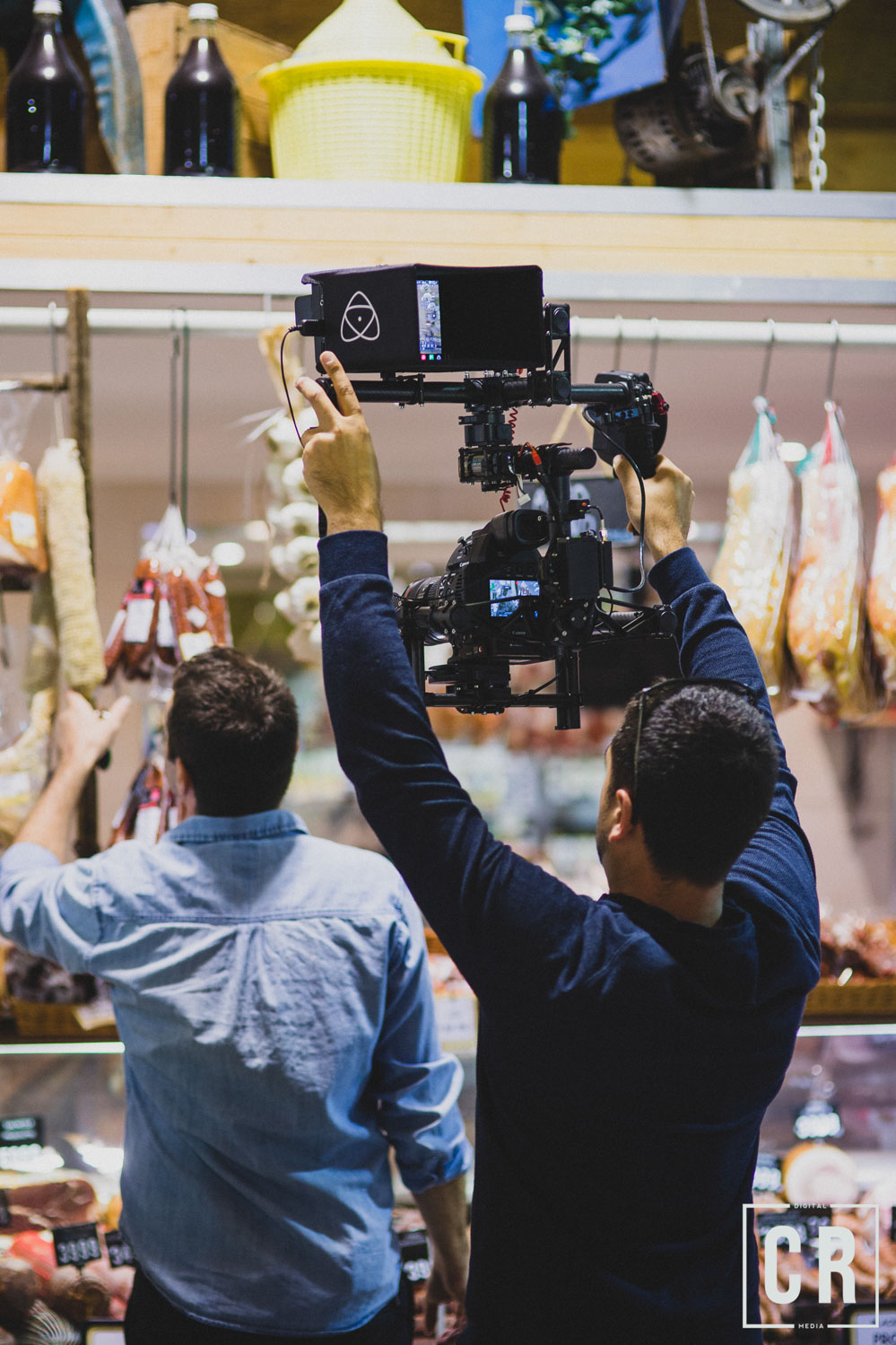 Our Movi setup includes the Zacuto Grip Relocator to help us turn off and on the AF lock function, which means we are able to instantly change / control focus mid shot.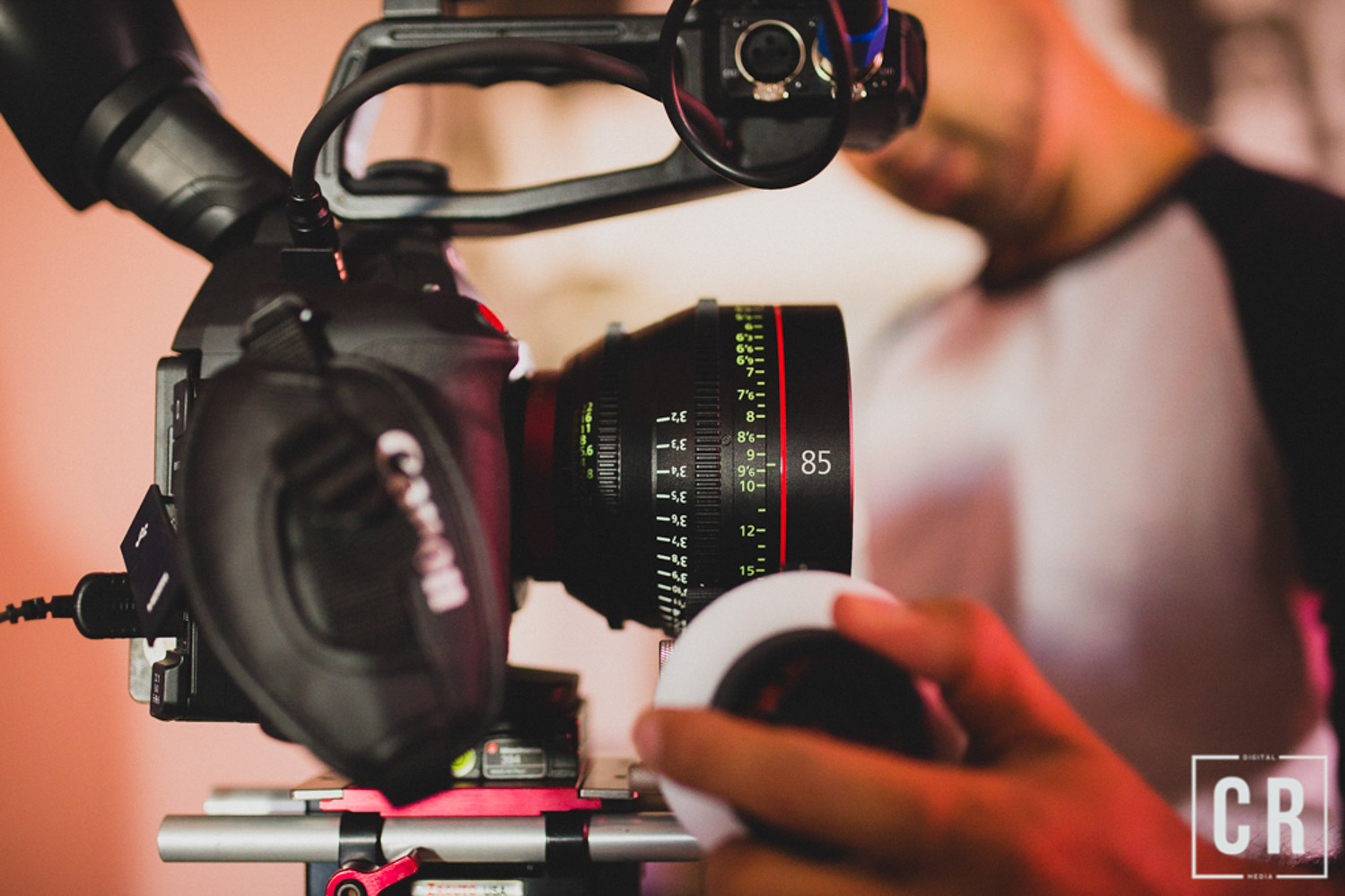 Optically there is a noticeable difference using the Cine Primes, but they are not always ideal for skeleton crews like this project, so I used them for the interviews and some shots where I needed more light to hit the sensor.
The C100 MKII also offers a really huge feature that we took advantage of, and that is the wifi control which enables remote shooting. The camera can create an Adhoc wifi network and connect to any device with an internet browser. You can control the exposure, monitor the shot, check battery levels, check time remaining on cards, slot selection, time-code, and of coarse trigger record on/off. This is truly a reliable and handy feature for doco work.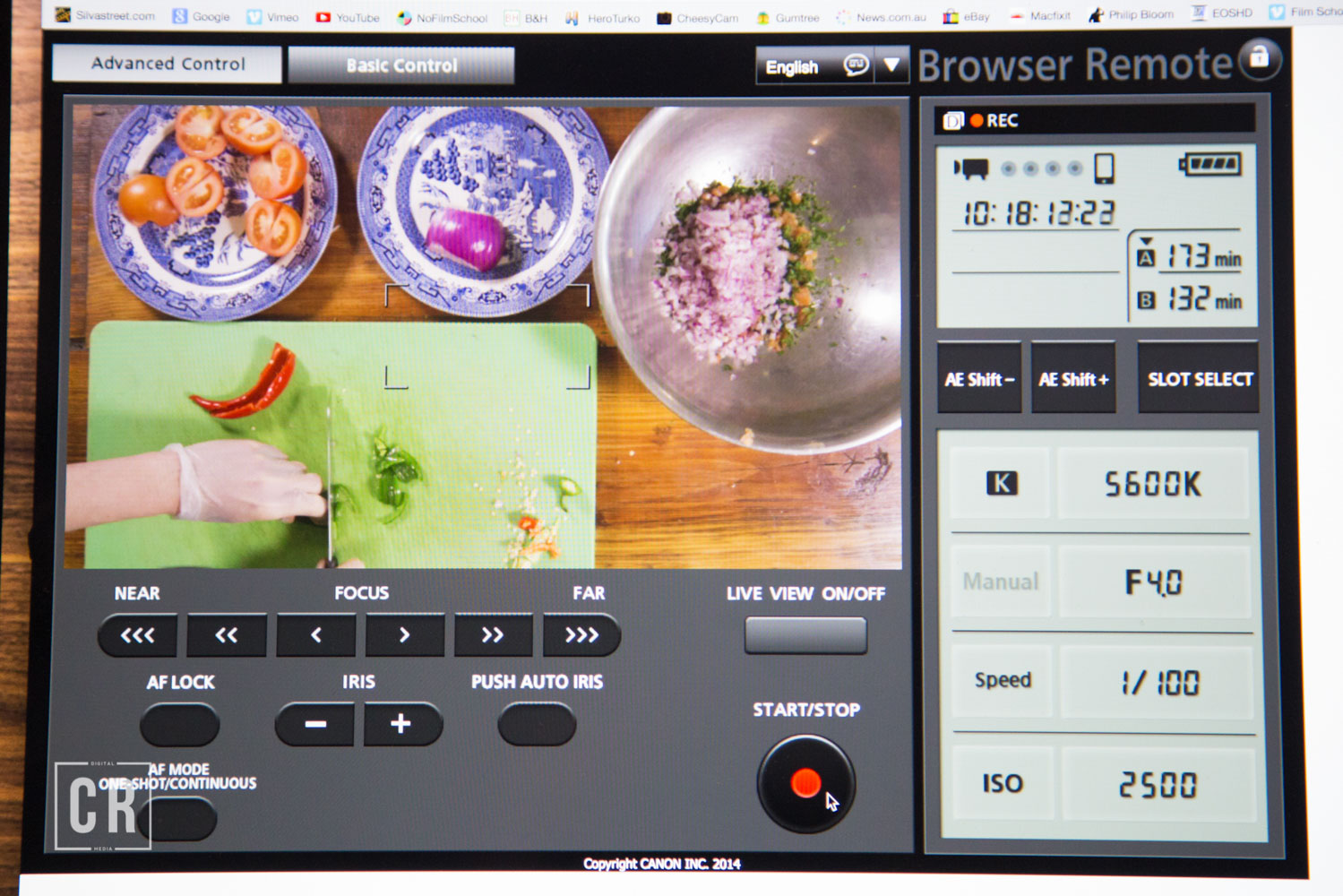 Wifi on our Macbook Pro connected to the Canon C100 MKII
Pictured below is our mini-jib setup with the C100 MKII using it's builtin WiFi to send important information back to our mobile device.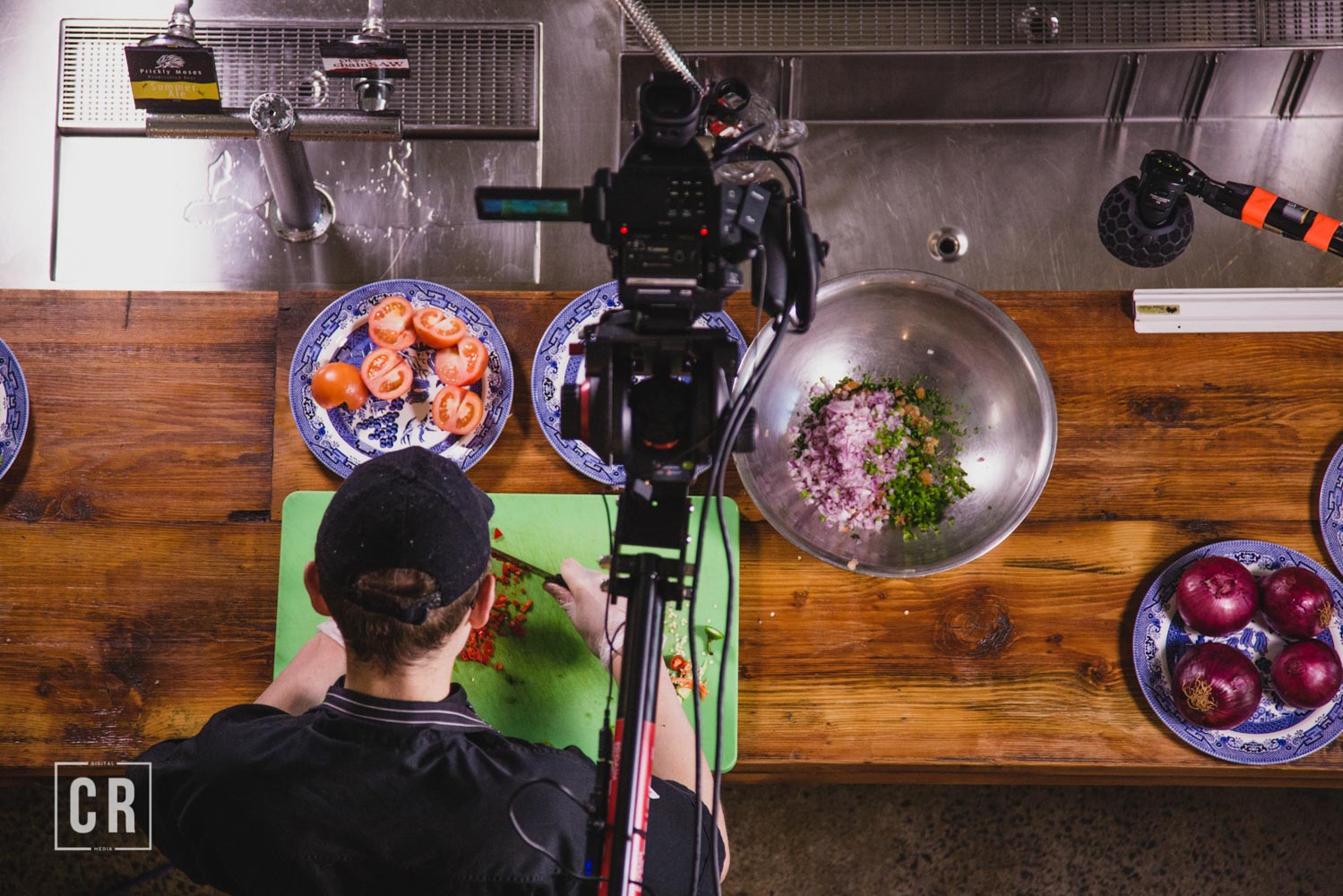 Overall this camera over is not overly complicated, it works out of the box, you don't need a rig or years experience in colour grading, it's intuitive enough for a small learning curve coming from a Canon DSLR. File import is even more simple now with MP4 recording, so we simply drag and drop the videos into FCPX and begin to cut the story together, followed by a light grade with Filmconvert.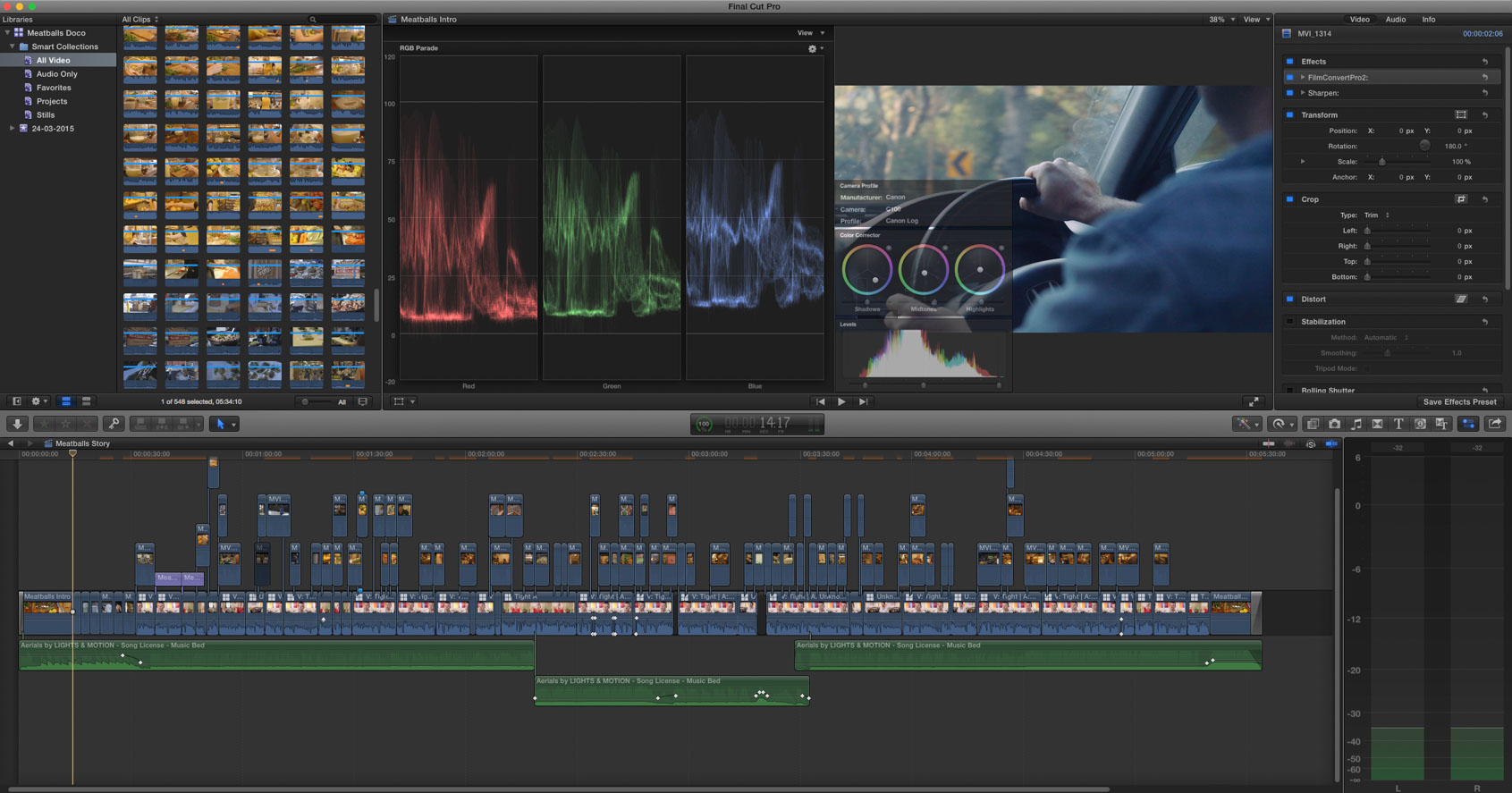 Thanks to Michael Ciarlo our C100 cameraman for capturing this entire BTS.
Be sure to check out the film and BTS video about how we used the C100 MKII to capture this project.
Project: Meatballs & Sons Mini Documentary
Production: Cloakroom Media PTY LTD
BTS Camera Operator: Michael Ciarlo (Cloakroom Media)
BTS Camera: Canon EOS C100 MKI
Music: Audio Jungle
See the film here: https://vimeo.com/128969518
Be social: Facebook facebook.com/pages/Cloakroom-Media/791523394192575
Instagram: instagram.com/cloakroom_media/